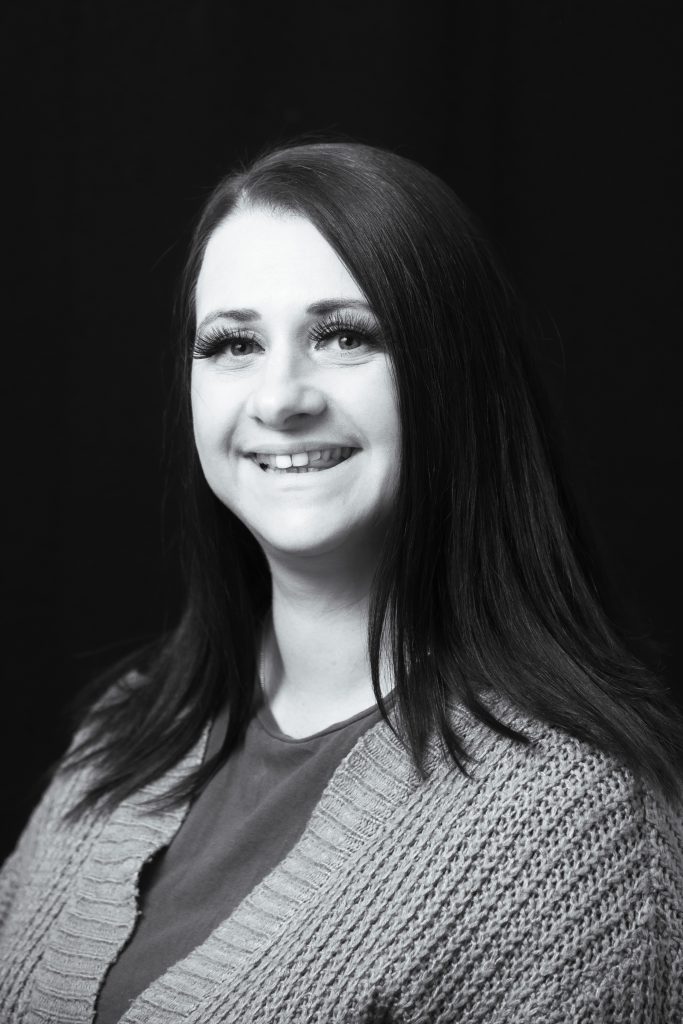 Summary
I am a programme leader and lecture on a range of undergraduate and postgraduate programmes within the School of Education and Arts. I have sector experience as an early years SENCO working as part of a multi-disciplinary team to ensure the correct support is offered to children and families to meet their needs.
About
I have been a lecturer in HE since April 2018. My teaching and research passion is in support for vulnerable children including those with special educational needs and/or disability. Safeguarding, social justice and current sector issues including invisible disabilities, legislation and reforms, supporting employability and pedagogy are particular areas of interest. I also have a keen interest in the process of research, especially identifying data collection methods to ensure the vulnerable child's voice is captured. My MA Major Independent Study examined the impact of the Early Years Pupil Premium on diminishing the difference for disadvantaged children.
Teaching
I have 12-years' sector experience working with children in the early years PVI sector in affluent and disadvantaged areas. I have experienced practice from different perspectives as a nursery assistant working my way up to an area manager. During this time, I witnessed and implemented many sector changes including policy drivers to narrow the educational gap, the SEND reforms, and the implementation of the EYFS. I have been part of multiple Ofsted reviews and inspections. My employment within the sector placed me at an advantage for lecturing in HE.
Further Industry Experience
During my time at the DN Colleges Group, I have been an external panel member for the University of Derby to revalidate their BA (Hons) SEND programme and Bishop Grosseteste University for the validation/approval of the FdA Professional Practice in SEND. I have QAA membership and have reviewed pre-publications for Routledge.