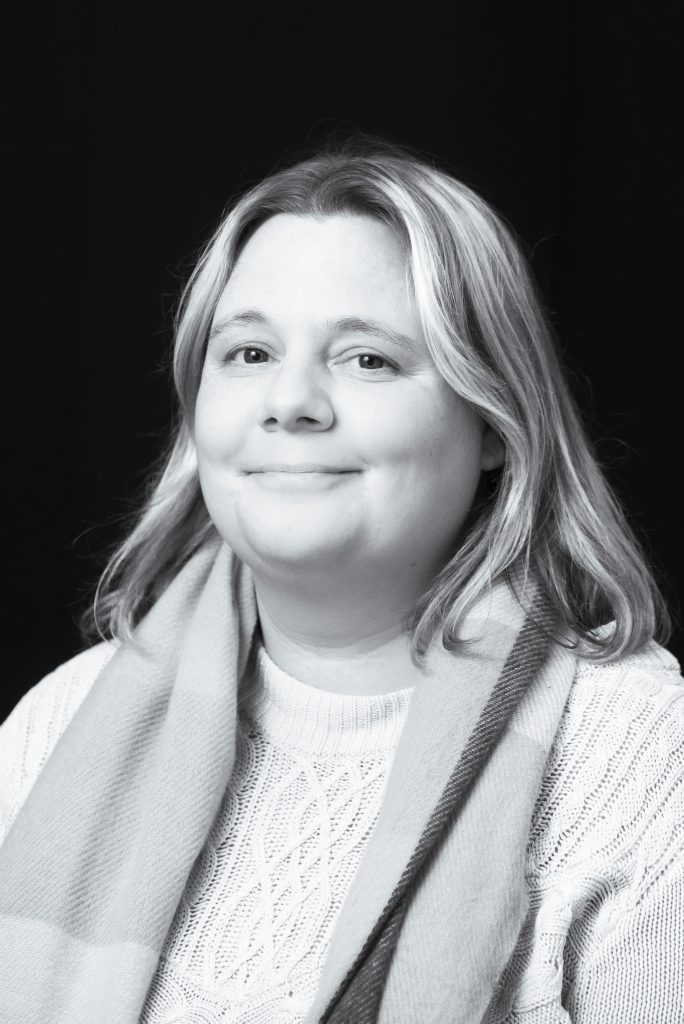 Summary
I am a programme leader and lecture on a range of undergraduate and postgraduate programmes. I have extensive experience working in early years as well as working with vulnerable, high-risk families.
About
I have been a lecturer in HE since April 2018 working in the School of Education and Arts. I have both a BA and MA in Early Childhood Studies. I am a qualified Forest School lead practitioner. My research interests include examining the link between mental health in young children and the pressures of formal schooling. I am also interested in the impact of language development on children's outcomes. My MA Major Independent Study examined the benefits for children who took part in a long-term Forest School Intervention, with a primary focus on children's personal, social and emotional development.
Teaching
I have a wealth of industry experience working within the early years sector. I have worked as a learning support assistant, an early years practitioner and early years SENCO. I currently teach across a range of undergraduate and postgraduate programmes.
Further Industry Experience
I am an external examiner for York St John's University. I have co-authored a book chapter called 'The Power of Play' for Routledge and I am currently completing a Doctorate in Education through the University of Sheffield. I also have industry experience working in the Domestic Abuse sector, supporting high risk families.