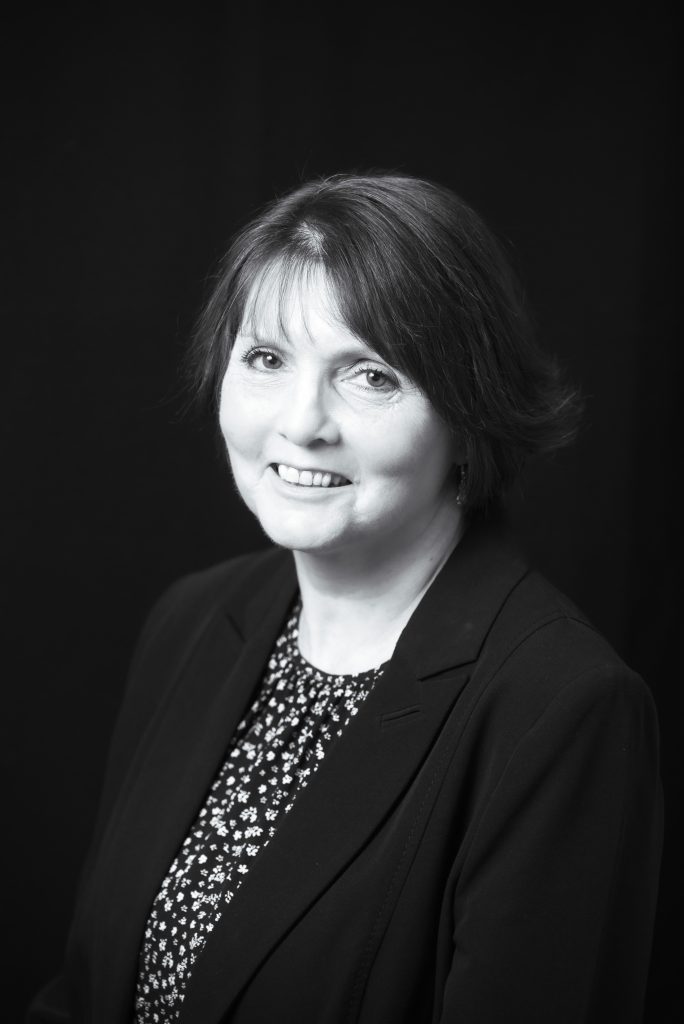 Summary
I have a broad range of teaching experiences spanning 36+ years. Half of my previous experiences have been spent in leadership roles as a Deputy Head Teacher, Acting Head Teacher, Head Teacher and more recently as a University Based Mentor/Tutor for Bishop Grosseteste University (BGU) in Lincoln.  My current role enables me to support trainee teaching to develop effective pedagogical approaches to supporting the learning of children and young people.
About
I obtained my Masters in Arts and Education at BGU and I continue to believe in the benefits of lifelong learning for all. This has been a role that I have thoroughly enjoyed, and which has allowed me to share my passion for teaching. I have worked primarily with postgraduate students to promote higher standards of teaching and learning through regular classroom observations and through personalised mentoring. It has been a very rewarding role and I feel quite privileged to have worked with so many talented future teachers.
Teaching
I provide experiences that facilitate learning, and therefore facilitate change, by offering both scaffolded active engagement and information as content. I help those I teach to become enablers of learning and be sources of knowledge.  I also observe and mentor students within their practice and provide developmental feedback. I greatly respect and appreciate the skills and attributes of expert teachers and intend to support all students and work alongside colleagues in achieving the very highest levels of tuition to the best of my ability.
Industry Experience
I have recently trained with the Shannon Trust to support the 'Turning Pages' programme to teach prisoners to read and have volunteered for Lincoln prison to train prisoners in how to become reading mentors. I am driven by the desire to make a difference through access to education in allowing students to develop both personally and professionally and I firmly believe that supporting the achievement of others is a very worthwhile occupation.