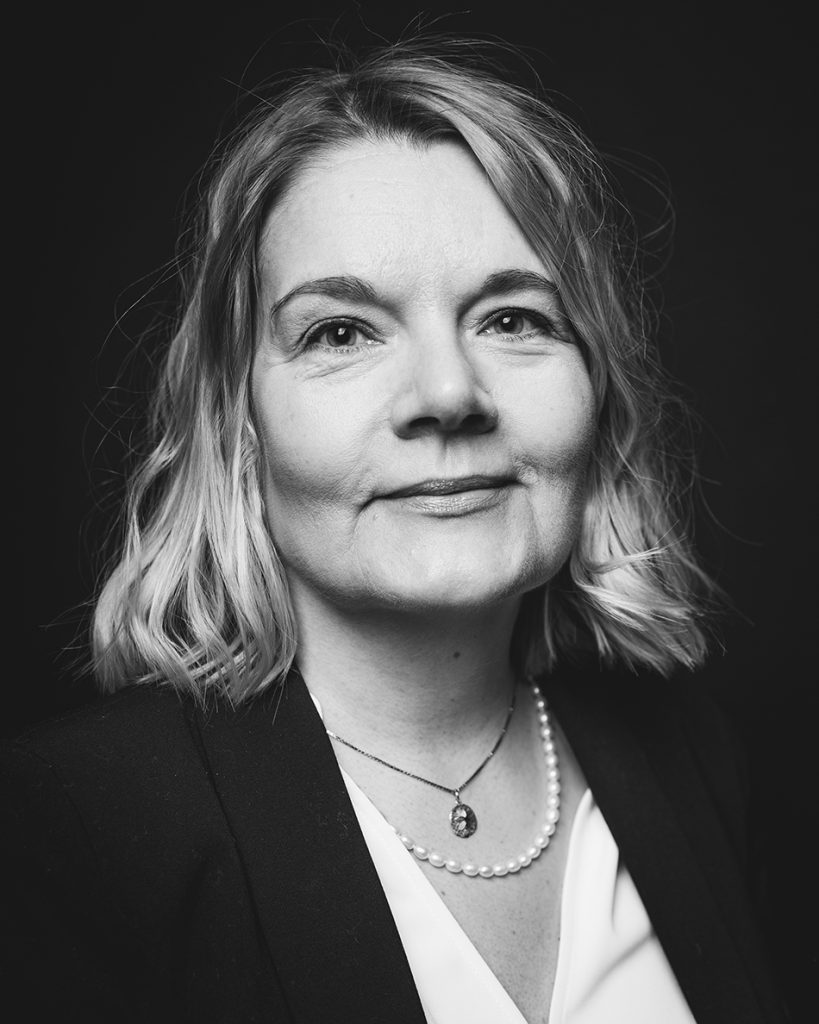 Summary
I teach on a range of programmes at undergraduate and post graduate level, as part of the HE School of Education and Arts lecturing team.
About
I obtained a Diploma of Kindergarten Practical Nurse, Tampere Institute of Social Work, Finland and later a Bachelor of Education (BA), Early Childhood Education, University of Jyväskylä, Finland.  In addition, I have a Master of Arts (Education) (M.Ed.), Primary School Teacher, University of Oulu, Finland, followed by Doctor of Philosophy (PhD), Educational Research & Development, from the University of Lincoln, England.
Teaching
Working in practical (early years/primary schools) and theoretical disciplines (HE) has had a significant impact on my teaching and learning as I have been able to develop my own professional practice when working within various disciplines.
Further Industry Experience
My PhD study focused on teachers' expectations of school readiness and curricula for six-year-olds within England and Finland. I continue to pursue my interest in early years curriculum-based expectations for attainment, academic accomplishment, pedagogy, play-based education, learning environments and school readiness.