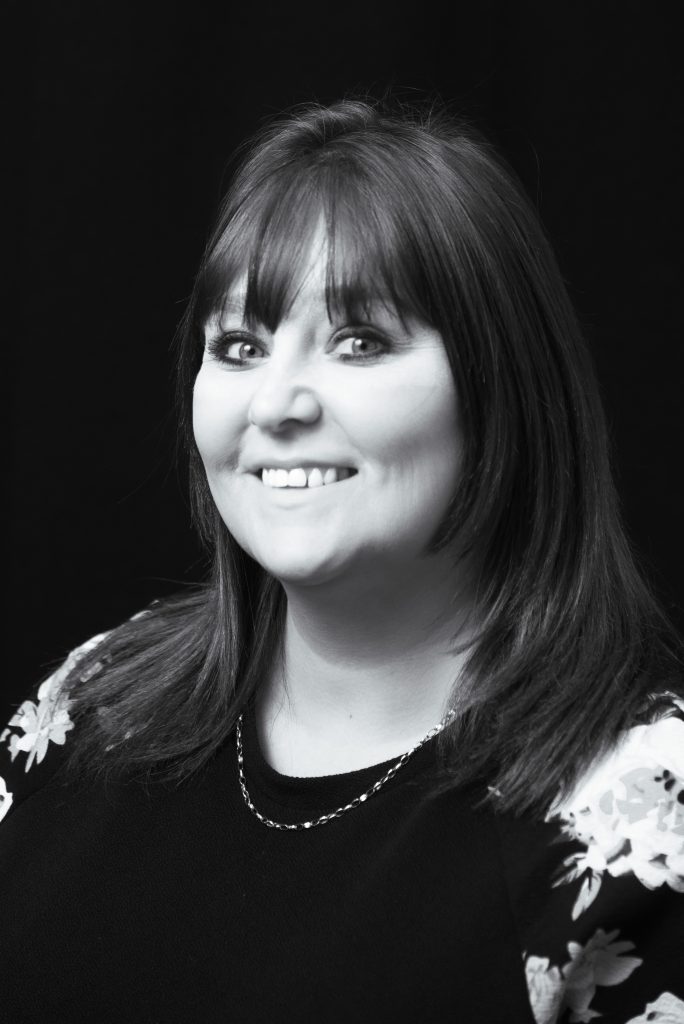 Summary
I have taught in HE for over 8 years and have a range of experience assisting students to reach their goals, supporting a graduate led Early Years workforce.
About
I gained my BA Hons Degree in Young Children's learning and Development, followed shortly after by achieving Early Year Teacher status.
Teaching
I have worked in Early years for many years, in that time I gained valuable experience through a multitude of roles, such as Nursery officer, Safeguarding officer, Special Educational Needs Oo-Ordinator, Deputy Manager and then my last role was a Nursery Manager.  I was then provided with an opportunity to teach in my first HE institute, where I quickly became a Programme leader. Supporting students is a main personal priority, inspiring them to achieve their goals.  In addition, my role provided exciting opportunities for me to create and develop new curricula within the HE sector.  During this time, I gained the qualification of Post Graduate Certificate in Adult Education.
Further Industry Experience
In addition to my Lecturing and Early Years roles, I have also been a learning coach and student mentor.  Within my learning coach role, I supported staff with teaching techniques and effective planning to enhance practice.  I was a teaching technique ambassador, speaking at conferences, training staff and disseminating good practice, this role was closely aligned with the HE quality team.  I pride myself in supporting students on their learning journey and have had the honour of mentoring students during their teacher training.