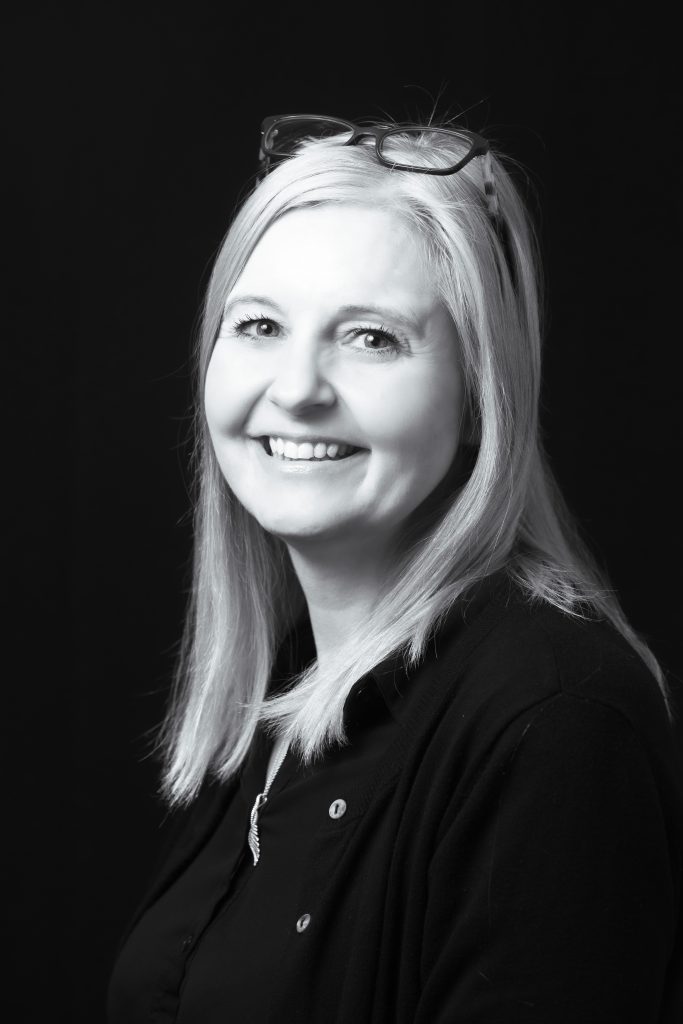 Summary
I am a Subject Area Lead, I Programme Lead the Foundation Degree in Children's Learning and Development across both University Campus North Lincolnshire and University Campus Doncaster and I teach on a range of undergraduate and postgraduate programmes across the School of Education and Arts.
About
I have sector experience as an Early Years Practitioner before I progressed to become an Early Years Teacher, where I taught in both the private and voluntary sector. I was awarded a Masters Degree in Early Childhood Studies with distinction in 2020 which has further protracted my knowledge and strengthened my understanding in this progressive sector.
Teaching
I have been a Higher Education lecturer since 2017 and joined the School of Education and Arts at Doncaster in 2018, where I taught on the Foundation Degree Children's Learning and Development and the BA Early Childhood Studies courses.  In 2022 I was appointed as Subject Area Lead for the Foundation Degree across DN Colleges Group.
I am passionate about early years education and care and my research interests include organisational culture in early years settings and the ever-changing professional identity of the early year's practitioner.
Further Industry Experience
I have a keen interest in Forest School and qualified as a Forest School Practitioner in 2019, when I delivered interventions in schools across the Doncaster locality. In my capacity as Early Years Teacher, I have also supported and mentored aspiring Early Years Teachers in their Early Years Initial Teacher Training.