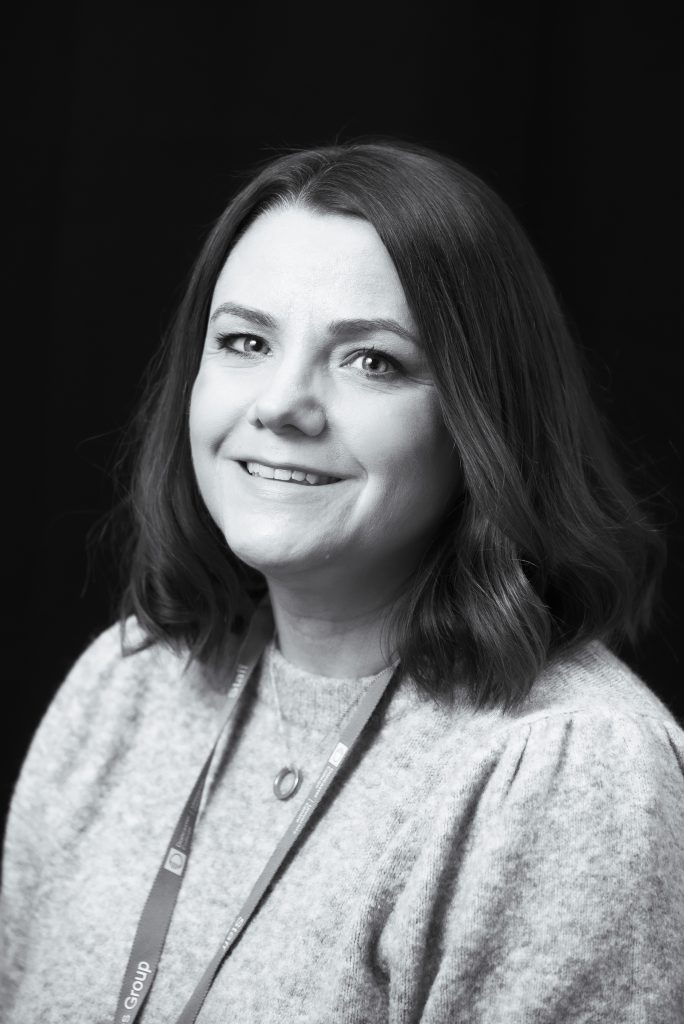 Summary
I am a Programme Leader and teach on a range of undergraduate and postgraduate programmes across the School of Education and Arts.
About
I spent 10 years within the Early Childhood Education sector before moving into Further and then Higher Education. I am an advocate for high quality provision and believe that knowledgeable and well skilled professionals contribute significantly to children's outcomes.
Teaching
I began my career over 20 years ago, achieving a Level 3 Nursery Nursing qualification, my industry experience involves working in a variety of private and statutory settings. My final role within the early years sector was Area Nursery Manager to four nurseries located around a city centre in England. I then moved into teaching in Further Education, and programme managed the Level 3 Early Years Educator qualification, moving subsequently into Higher Education and taught at undergraduate level of a Foundation Degree in Early Childhood Studies.
Further Industry Experience
I completed my BA (Hons) in Childhood and Youth Studies through the Open University and more recently I achieved my MA in Early Childhood Education with the University of Sheffield and was awarded The Rutland Prize for my research. I am currently undertaking my Doctorate in Education. My research interests include supporting children in the current climate, educational policy, and children as co-researchers.