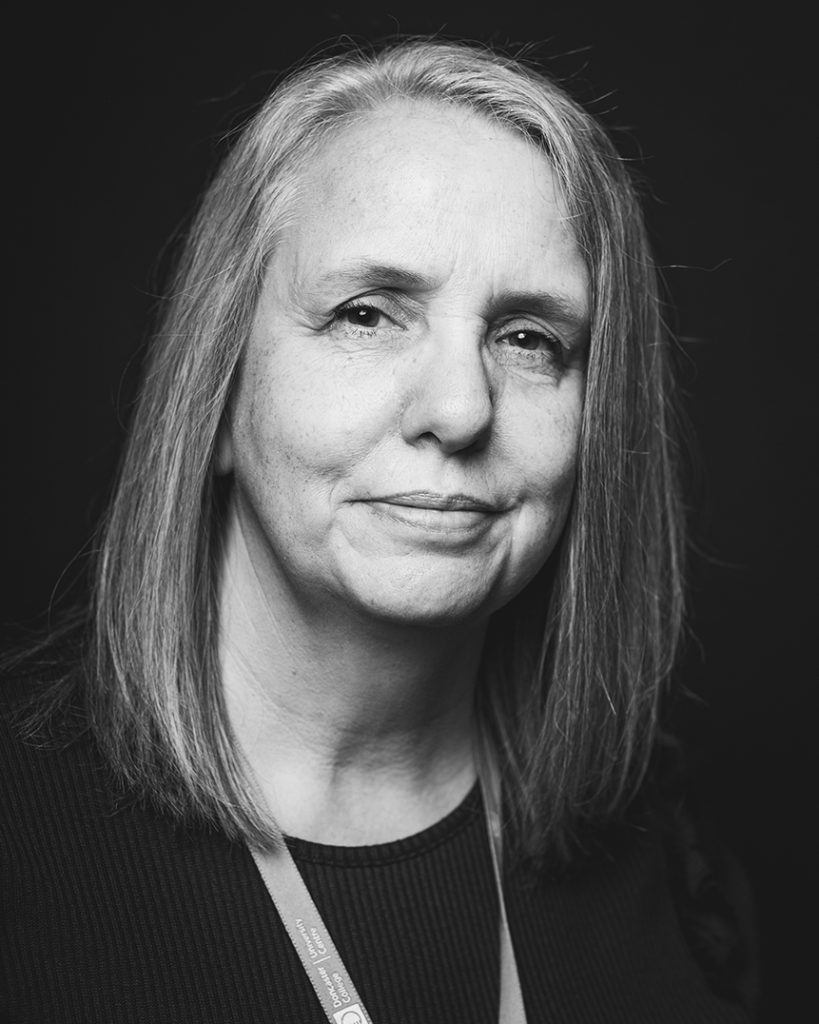 Summary
I am the Deputy Head for the school of Education and Arts overseeing the suite of programmes under Children's Learning and Development at UCNL and the Teacher Education programmes at both UCNL and UCDon.
My background includes both teaching and management and through this I have built up a skillset that supports me in my role of both teaching students across our range of programmes and in leading and supporting the development of our Education and Arts provision across both campuses. I am passionate about every element of my role as I endeavour to ensure that all students have a great learning experience and are able to achieve their full potential.
About
My background began in early years where I started as a parent helper at my daughter's pre-school and from there I grew a passion for supporting children, young people and later, adults to learn, develop and grow. I worked my way up through every role within early years finishing as a regional manager for a chain of nurseries before deciding that I wanted to share my experience and knowledge with others to enable them to build and develop their own career.
I started teaching in Further Education in 2007 and moved over to Higher Education in 2018 where I have been the programme leader for a range of programmes supporting the development of our programmes though the development of teaching resources and the use of innovative teaching strategies including an online platforms.
In 2021 I was appointed as Deputy Head of school based at UCNL where I have worked tirelessly to develop our range of programmes to ensure they are at the forefront of this exciting and progressive sector.
Teaching
FdA Children's Learning and Development (University Campus North Lincolnshire)
BA Hons Children's Learning and Development Top Up (University Campus North Lincolnshire)
BA Hons Early Childhood Studies (University Campus Doncaster)
Industry Experience/ Publications / Portfolio
I have worked within industry since 1994 taking on many roles within a range of settings. Alongside this I have constantly updated my skills to ensure that I am current and relevant to the sector. This has included becoming a Forest School practitioner in 2019 which enabled me to take part in a range of interventions across primary schools in Doncaster and then completing my Masters in Early Childhood Studies in 2020 where my focus was exploring the life cycle of an Early Years HE student in order to better understand the students role and their future career paths.