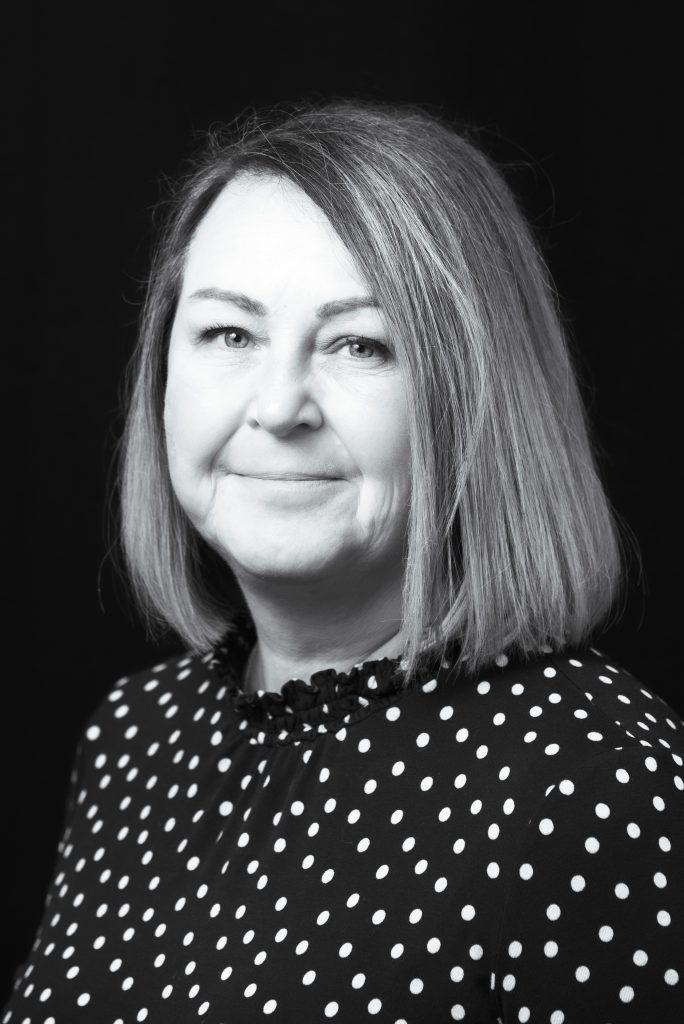 Summary
I have over 22 years' experience within education, health, and social care and over 18 years' experience of teaching in a range of roles both in the community and in education settings.
About
I have a BA (Hons) Social Work which I have used working with foster parents and held advocacy roles with the local authority helping protect the welfare of vulnerable groups including children, young people, people with disabilities, elderly people and people who are mentally or physically ill.
Teaching
From my experiences of working in many sectors and with different age groups  providing  support and guidance, I find  my role as a teacher within the Initial Teacher Education for the Lifelong Learning sector helps me to bring in life experiences into my teaching ensuring that mental health, SEND and human development is a key focus of understanding learners, so the future teachers are current in the support they provide students during their taught sessions. My main focus is to help people take charge of their careers and I enjoy being part of the apprenticeship programmes, as an assessor reviewer. I enjoy seeing people take the challenge, build knowledge and contacts, and develop their skills set.
Further Industry Experience
I have registered social work status to practice social work with children in the care system to which I now use this experience to continue my teaching experience as a Practice Educator for social work students from Sheffield Hallam University