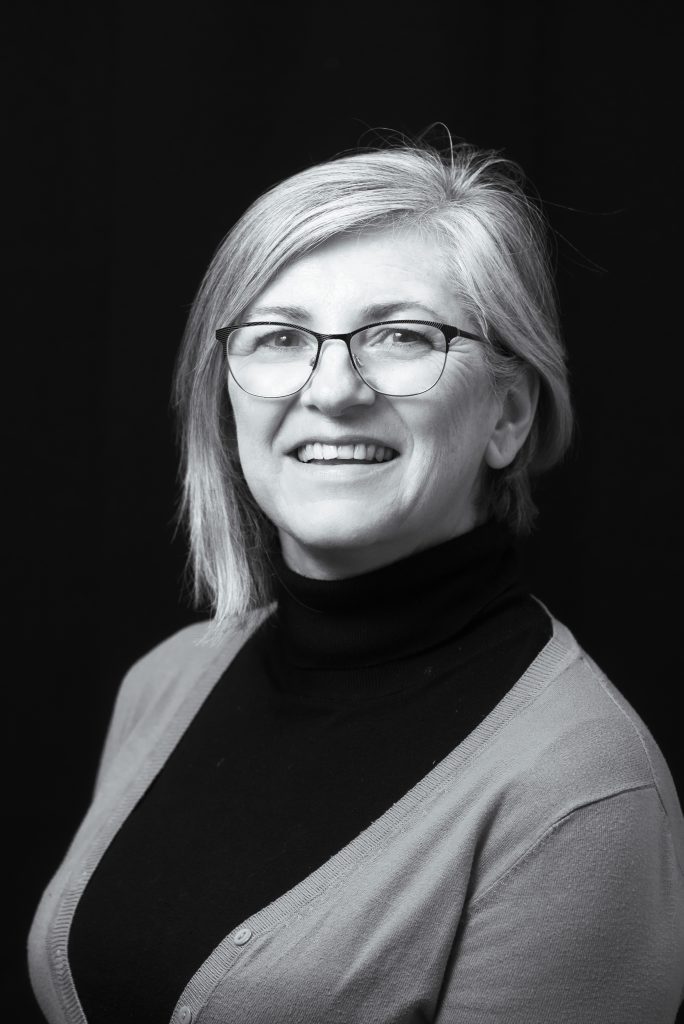 Summary
I started my career in teaching in Higher Education in 2008. I have held a number of roles during this time Programme Leader, Academic Lead, Senior Lecturer before moving into a managerial position in 2018. I am currently the Head of School and I am responsible for the Education and Arts portfolio across DN Colleges Group.
About
I obtained a Masters in Early Years Education from Leeds Beckett University and was awarded a distinction and the prize for outstanding achievements. My current research interests include the neurobiology of brain development, and examining the impact of childhood experiences, relationships and environments on life outcomes. I have continued to upskill and train throughout my career to develop my knowledge. I undertook a Postgraduate in Play Therapy in 2012 and have trained as a Forest School Lead Practitioner. Recently I completed the Mental Health Aid award and a level 5 in Trauma Informed Practice.  My passion is to ensure my team is well informed and able to make a difference to people's lives through the effective design of relevant programmes that are informed by sector changes and research at the forefront of the discipline.
I have attended international conferences to support the development of my knowledge and to learn more about different cultures and approaches to effective pedagogy.
Teaching
I teach on undergraduate and postgraduate programmes and have worked in industry in the private, voluntary and independent sector supporting the development of young children. I have worked in disadvantaged communities with vulnerable families.
I am a School Governor at a local primary school in Doncaster and have held many external examiner roles: Wakefield College, Liverpool John Moores University, Coventry University.
I have been an external advisor on programme revalidation panels:
Derby University – 2015 – 2016 BA (Hons) Education Studies with optional pathway in SENBD, TESOL or Career Development, BA Early Childhood Studies (Joint Honours)
Hull College Group – 2017, FdA Young Children's Learning and Development
As such I have been able to quality assure programme design and ensure that learning outcomes and assessments are relevant to students and applicable to the sector.
Further Industry Experience – Publications
Workforce Reform – Reader UCD Journal
Who Says it's a Man's World – ECEERA Conference 2013
Gender Segregation in Early years – TACYTC Conference 2013
Chapter 8 The Early Years: 2-3 year olds The Foundation Years in Hayes, C. (2016) The Early Years Handbook for Students and Practitioners
Chapter 11 The Early Years, 2-3 year olds in Hayes, C. (2023) The Early Years Handbook for Students and Practitioners