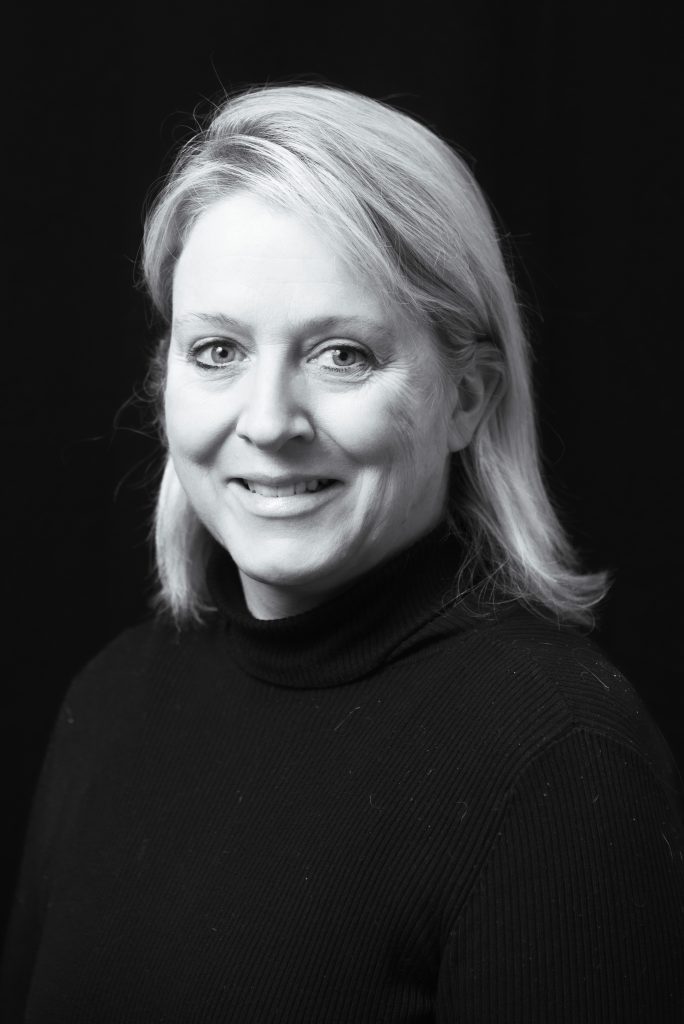 I am the Subject Area Lead for Education and centre manager delivering Initial Teacher Education for the Lifelong Learning sector.  My career has spanned several sectors, mainly post 14 and HE work, holding QTLS.
I am an experienced practitioner having taught across a range of levels from early years, and primary schools through to  level 2/3 within FE, all the way to level 7 within HE and I have management experience, leading an Education department for five years.
I also have a focus on apprenticeships within HE as students are looking for immediate impact to their learning that being employable. Providing apprenticeship routes with HE helps apprentices immediately enter the world of work and gain valuable on-the-job experience while earning money as they study.
About
I obtained my Early Years degree from the Open University and then I decided to do my master's in early childhood studies at the University of Huddersfield, which followed onto further CPD where I completed my FHEA. Being an Assessor I support and assess students working towards a vocational qualification within college. It's my role to ensure that students meet the occupational standards required to achieve their qualifications.
As an External Quality Assurer (EQA) I ensure the quality within the operations of centres to certify that they meet standards set by their Awarding Organisation.  This involves collaborative workings with awarding bodies, and quality departments within the organisation.
Teaching
I promote learning and teaching that actively involves students, which is essential for their success.  I believe that students take centre stage in their learning. and through active learning experiences I involve students fully and responsibly.  My experience with online learning and learning design provides innovative teaching for the future trajectory of higher education, bridging the gap between online and in person teaching.
Industry Experience/ Publications / Portfolio
As an External Examiner I ensure that awards granted are comparable in standard to those of other higher education institutions, that national subject threshold standards are complied with, and the treatment of students is equitable and consistent.
Having the role of Sector Endorsement secretary for SEFDEY a professional association who are intended to provide a 'voice' for early years I endorse the quality of Degrees offered within the sector.
I volunteer as a School Governor where I help to manage a school. My responsibility is for: deciding on a school's strategy, making sure that school funds are spent in the best interests of pupils.