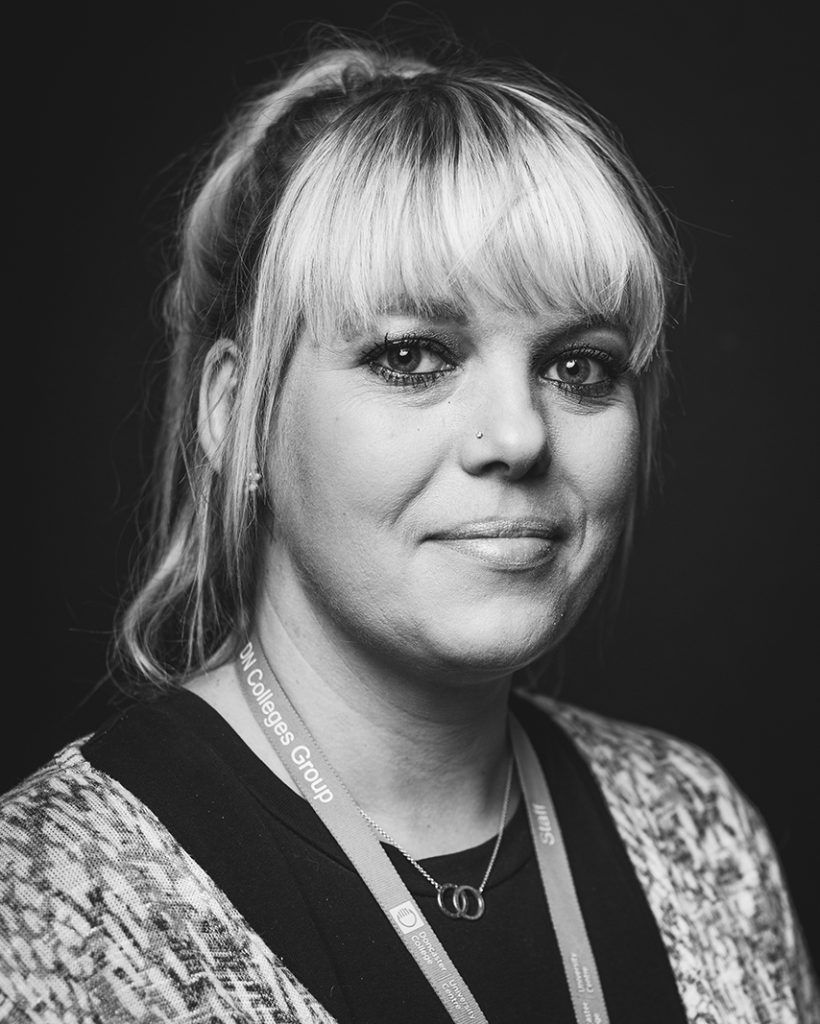 Summary
I am part of the Education and Arts department, I teach on a diverse range of programmes across levels, including foundation degree and BA honours courses within the subjects of Early Childhood and Education.  I have an extensive level of industry experience which I transfer and integrate into my pedagogical approaches.
About
I have a substantial range of industry specific experience which consists of 18 years plus. My journey commenced as a nursery nurse, progressing to room leader and deputy manager positions. I spent 4 year period working within the primary school environment as an Emotional Literacy Support Assistant (ELSA), which required the leadership and delivery of bespoke training for primary school settings across East Riding of Yorkshire. Including professional development programmes regarding children's emotional regulation and intervention mapping.
I have also worked within Further Education field as an FE lecturer and programmer leader for Level 2 childcare and Level 2 teaching assistant qualifications. My teaching role with FE was conducted for a 5-year period before transitioning into teaching at Higher Education level.
I am currently completing my master's degree in education and Early Childhood which is enhancing my current knowledge, understanding and experience. I have a passion and deep interest regarding childhood theorists and how historical perspectives can still be seen in contemporary practice today.
Teaching
I have over 4 years' experience teaching within the HE sector, and I am currently teaching across sites at the University Campus North Lincolnshire and Doncaster University Campus Doncaster.  I teach on a range of programmes from level 4 to BA (Hons) level 6 including early childhood studies, Children's learning and development and Education programmes.
Industry Experience/ Publications / Portfolio
I have a wealth of experience within the early years and education sector, which supports my current lecturing role well. The 18 years sector experience has allowed me to transfer pervious practice and tactile experience into my pedagogical approaches to teaching. I have an extensive range of professional development training which compliments the lecturing role. This includes classroom management strategies, differentiation and supporting needs of students and leadership and management.