A new home for higher education
Every year, thousands of people change their lives, and improve their career prospects, by embarking on a higher education course. UCNL is a new, dedicated higher education facility designed to bring those benefits to Scunthorpe and its surrounding area.
UCNL is part of DN Colleges Group, the organisation that also runs North Lindsey College, Doncaster College, and University Campus Doncaster. That means we can bring the best of what we already do – working with people at all ages and stages of their lives to enhance their education – and add a distinctive higher education flavour. We do this by offering courses and working with partners that create the next level of opportunities for learners, developing their career prospects, their skills, and their knowledge of the world, and building their confidence and credibility to get on in life.
The choice location
An important purpose of UCNL is to create a space that inspires success and raises people's aspirations. Part of how we do that is by welcoming employers and other organisations onto our campus to work with us, our learners, and each other in creative new ways. We run training, conferences, and networking events that address the big questions businesses face, giving people the chance to share ideas and experiences so everyone benefits. Thanks to funding from the Greater Lincolnshire Local Enterprise Partnership (GLLEP) our third floor offers outstanding event space, and we have excellent teaching facilities throughout.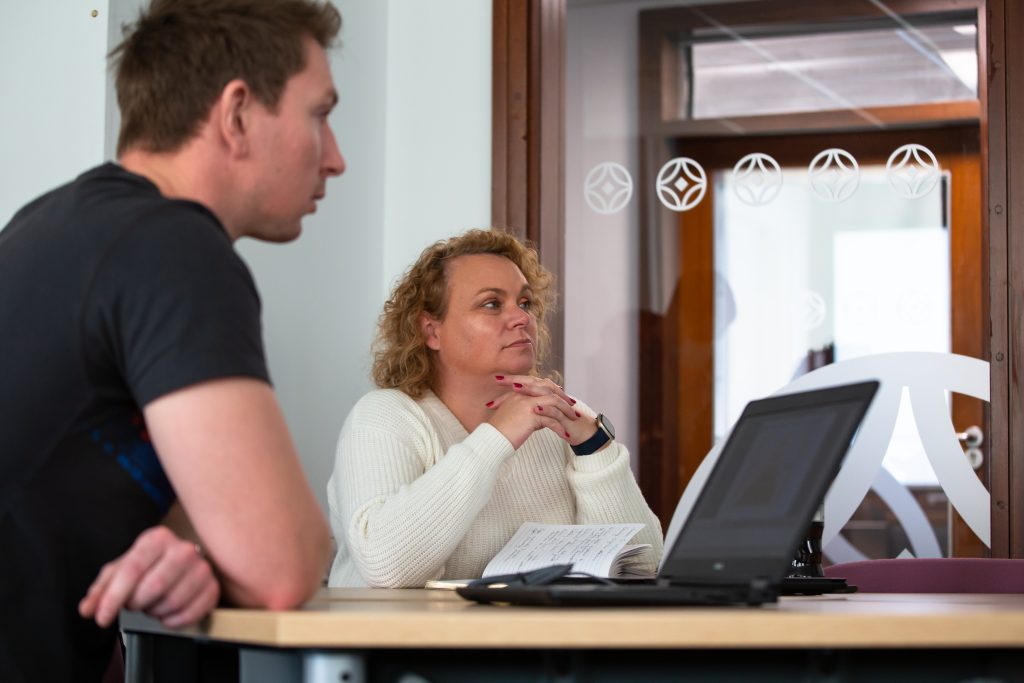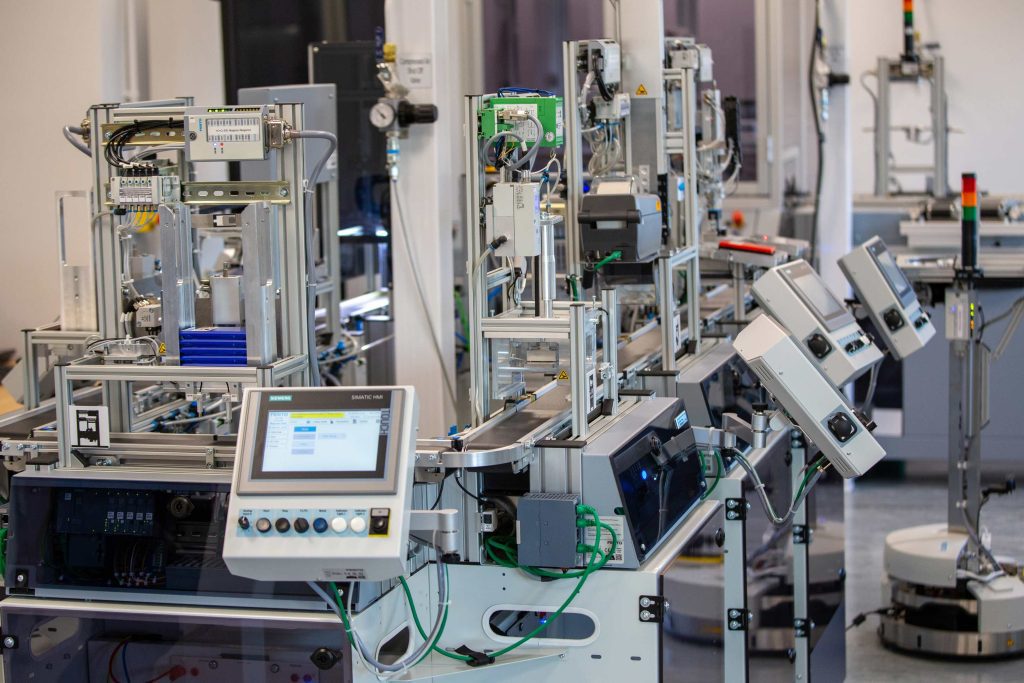 Institute of Technology brings exciting opportunities
UCNL is part of the Lincolnshire Institute of Technology (IoT). There are several Institutes of Technology across England. Each IoT brings partnerships of colleges, universities, and businesses together, to create joined-up routes into careers in science, technology, engineering, and maths. Department for Education investment in our IoT has helped UCNL create state-of-the-art, hi-tec engineering laboratories, enabling our students to learn the skills needed to work with some of the latest equipment being used in industry. Find out more about our IoT and the partners we work with.
Study support that you can count on
UCNL is about much more than the facilities we offer and the courses we run. At the heart of our contribution is our people: teaching staff who are invested in your success, know you by name, and enhance your confidence, plus a wider team of support staff who can help with many things, including pastoral-support, academic skills, money management, and career planning. Help from our Academic Development and Pastoral Support Team is offered both online and face-to-face, by people trained to guide and advise, and not to judge. Click the link to find out more about the team and how they help you succeed.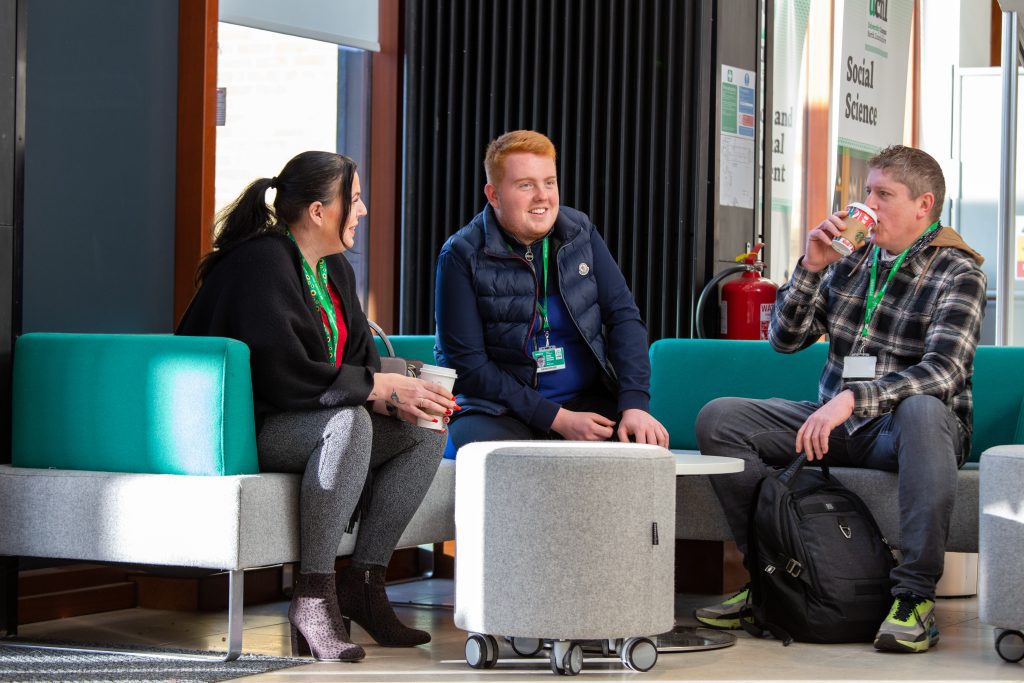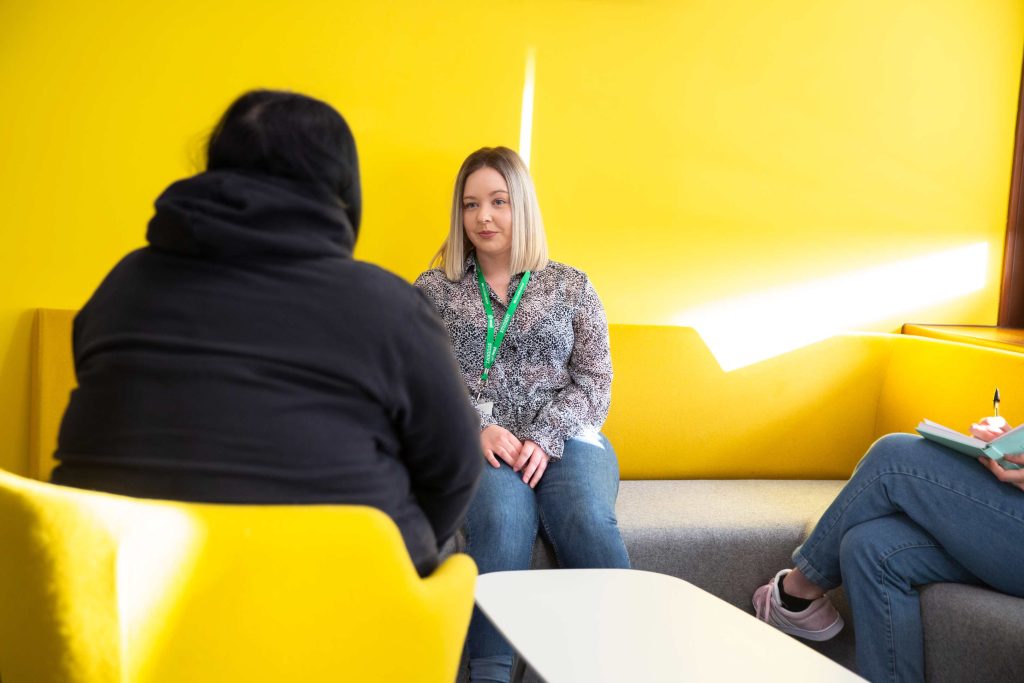 Where all are welcome, and community comes together
It's not just our work with employers that makes a difference. AT UCNL we are proud to play our part in supporting the local community. We work closely with local charities, faith groups, schools, and others. We lead or participate in fundraising, community events, and initiatives to raise aspirations. This creates further opportunities for our students and a strong culture of doing things to help other people.
Increasing access to higher education is central to our ethos. We support and encourage applications and partnerships with people of diverse faith, gender, sexual orientation, race, ethnicity, and age, and people with disabilities.