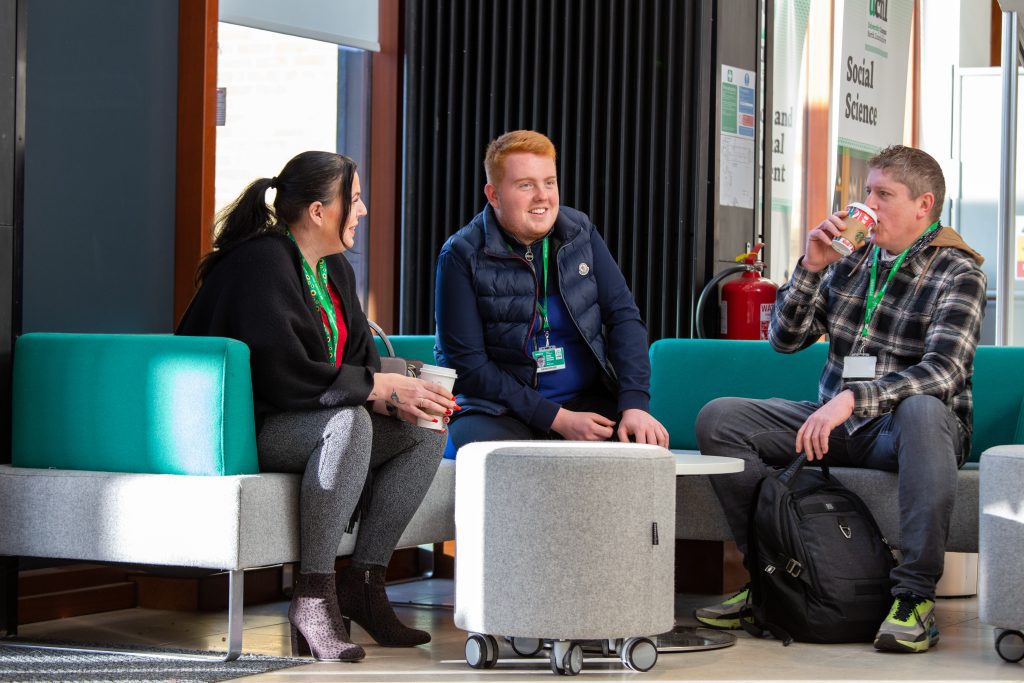 University Campus North Lincolnshire (UCNL), part of DN Colleges Group, has officially launched as the region's leading HE offer.
Offering a wide range of Higher Education (HE) programmes including degrees, HNCs, HNDs, degree apprenticeships and Masters, the dedicated HE campus offers qualifications and training designed to meet the needs of future higher level, skilled jobs in our region.
Pat Doody, Chair of the Greater Lincolnshire Local Enterprise Partnership, said: "We're delighted to have invested £2.3m into the University Campus North Lincolnshire, Scunthorpe. Innovation and technical skills are of vital importance to our economy and this brand-new facility, teamed with the excellent work of the Institute of Technology led by the University of Lincoln and local colleges, will be transformational for Greater Lincolnshire and the residents of Scunthorpe. From leadership courses to start-up business support, the campus will enable knowledge transfer and provide much needed incubator space in the area. This is just one of a number of investments in skills and education across Greater Lincolnshire by the LEP and local partners."
The UCNL has established a successful reputation and welcomes around 1,200 students – most of whom live and work locally – who are changing their lives and career prospects through higher education study.
Working with several university validating partners including the University of Lincoln, the University of Hull, Sheffield Hallam University and the University of Huddersfield, means students can study here in Scunthorpe but gain their qualification from universities based in other cities.
Significant investment provides state-of-the-art facilities to teach the skills needed in different sectors. This includes industry 4.0 'factory of the future' engineering equipment, as part of UCNL's Institute of Technology offer, and a health and care simulation suite, plus multiple modern learning spaces.
Future developments include an exciting new Business and Innovation Hub, which will add to the portfolio on offer to students looking to study here in North Lincolnshire.