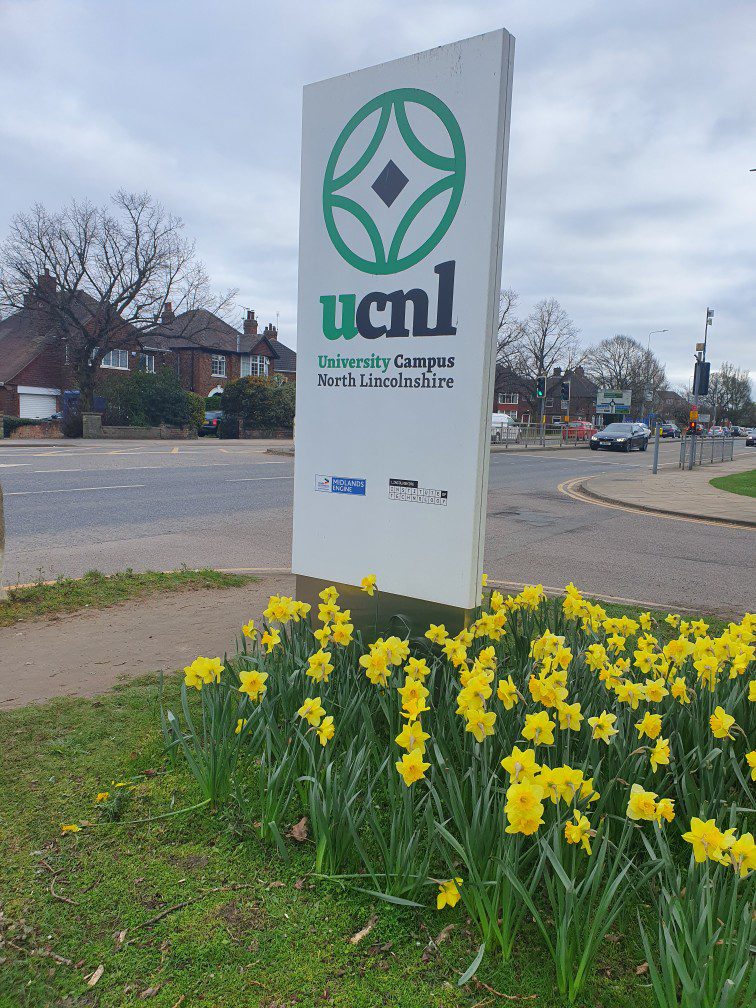 The University Campus North Lincolnshire (UCNL) has announced it plans to offer a BSc (Hons) Psychology with Criminology* from September 2021 and are accepting applications now.
This exciting move is the latest new course that the UCNL will be offering, due to popular demand.
The three year, full-time course will be validated by the University of Hull and is an exciting new addition to the portfolio of courses offered at UCNL. Psychology and criminology students are ideally suited to careers in a range of areas, including: the police, probation, prison service, security services, local and central government, social work, youth work, public policy, offender charities, housing, mental health support, victim support, drug rehabilitation and social research.
The course will provide students with the knowledge that psychologists use to study people's behaviour, motivations, thoughts and feelings. Criminal psychologists, in particular attempt to understand and explain criminal behaviour. Studying criminology develops an understanding of the personal and social aspects of crime, motivation, victimisation and responses to crime and deviance.
Debbie Jensen (Academic Registrar) said, "this is an exciting addition to the current portfolio at UCNL. Psychology and criminology are two very interesting areas to study and complement each other well. Combining these two subject areas together also increases the career opportunities post-graduation. We are really delighted to be able to offer this degree in Scunthorpe, with all the benefits of also being a University of Hull student."
The British Psychological Society (BPS) Career Destinations Survey (BPS, 2016) found that psychology graduates are readily recruited to a wide range of jobs as well as post graduate study. This course is designed to prepare students for specialism at post graduate study or research in areas such as clinical, forensic psychology, forensic science as well as a range of post graduate careers.
For further information you can contact the UCNL Information and Advice office on 01724 294125, visit the UCNL website at www.ucnl.ac.uk or email the team to apply at enquiries@ucnl.ac.uk

*Subject to validation